Are Best Practices the Easy Way Out…
Or Is The New Generation of Marketing Strategies Taking over?
Using best practices within your marketing strategy seems like the obvious choice. Why wouldn't you utilise tried and tested ways of working, if it isn't broken, don't fix it! But as new methodologies are coming into fruition, it is causing many businesses to question, are these old systems dated? It's important to stay current within any industry, but crucial that you marketing strategies are one step ahead of your competitors.
It's no wonder we are beginning to see companies explore innovative new approaches. The rise of social media has revolutionised the way we conduct our marketing. Many businesses are even questioning if they need a website these days. (Check out our 'Do I Really Need A Website' blog to find out, spoiler…you do!)
While I understand people's eagerness to pioneer the movement, I'm a little reluctant to discard the classics just yet. After all, they are tried and tested methods, lets not reinvent the wheel. Best practices are strategies that are still highly regarded within the marketing industry for their success. From these foundations you can grow and adapt your business, learning from the accomplishments of others. But as we advance within this new age of technology, is it time for an upgrade? Or is it just a case of reeducating ourselves using the tools we already have at our disposal?
There are pros and cons to both sides, but as you develop your business you need to understand the difference. Whether you want to implement them into your marketing strategies or understand the agenda of others. It's always worth being able to spot which tactics work, and which are a colossal flop.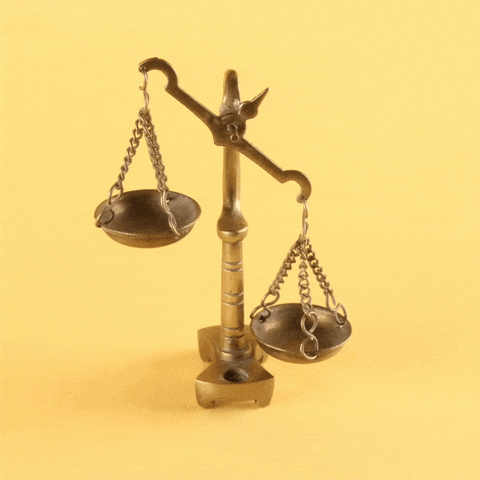 How revolutionary are these new ideas?
If you are considering implementing new practices, it's important to consider whether new radical ways of working are that much different from the old.
Weigh up the reasons as to why the situations are similar or dissimilar. Their findings should be backed up with data that has been built upon best practice. So you can be certain that their discoveries are a development of working practices. Not just a stab in the dark at a new concept.
If so, you must further question are the new strategies ground-breaking enough to cast aside traditional practices. It is important to consider if the implementation of these strategies is wise for your business's needs. Is it worth the risk?
Can they build upon the success of others whilst executing their right to artistic license?
Does the cost reflect the benefits?
Pioneering the new way of marketing could certainly cost you a pretty penny. So you must understand the benefits and analyse whether the price is justified. The advantage of best practice is that it's rooted in years of trial and error. It has been refined to establish the best ways of working. You are paying to gain access to the experience of others, so you don't make the same mistakes.
In theory, implementing best practices successfully into your strategy should help your business grow. But it is not a one size fits all model. You must ask yourself if best practice is right for your specific company. Or does the nature of your business lend itself better modernised ways of working?
Best practice vs client expectation
Concrete evidence and reality usually aren't aligned. A vendor following best practice would say it is important that you implement a tracking script into your webpage. That way machine learning such as google analytics can track who has been you your page and their consumer journey.
But implementing this for example could influence the loading time of your page. You must weigh up the benefits of best practice vs the reality of customer experience. If you are seeing no correlation between tracking services and click-through rates, it may be time to consider a new strategy.
At the end of the day, it is your clients who determined whether your business strategy is working or not. You must respond to their requirements accordingly, even if it is not necessarily classed as best practice.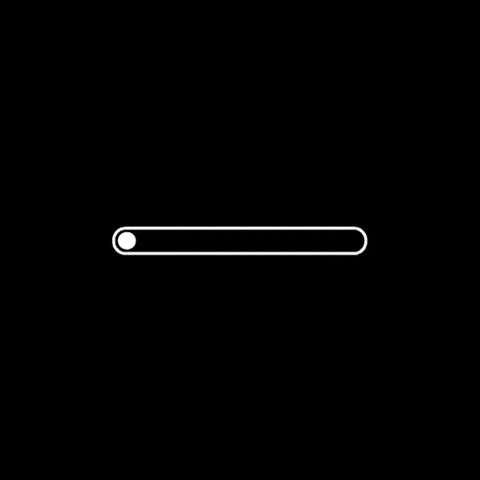 Driven by results
We believe your success is our success, so we work tirelessly to achieve your goals - it's as simple as that.
It all starts with a conversation, so fill in the form and we'll be delighted to come and meet you, discuss your needs, and see how we can help!