PPC Advertising
Is it right for your business?
What exactly is PPC?
Pay Per Click (PPC) advertising is seen as one of the best ways to get your business seen by your target market. Promoting online and paying for top spot is a sure-fire way to build interest in your business, but only when it is done correctly.
Like many other marketing strategies there are advantages and disadvantages to PPC campaigns. Before you take a leap into the world of PPC marketing, it's important to understand why and how it can benefit you.
You Can Track & Measure PPC
PPC's quick results let you monitor your campaigns in real time. Using Google Ads and Google Analytics, you can view detailed reports showing you how your ads are performing. After a couple of days, you will be able to refine these ads to make your PPC campaign even more impactful.
Reach Your Target Audience
With so much ad space available online, PPC is an effective way to reach specific audiences. PPC networks allow you to use time, place, demographic and keywords to target your customers. The precession in exposure will drive the right client to your website, generating your business valuable leads.
Set Your Budgets & Control Your Costs
Compared to other forms of marketing, PPC offers high return on investment (ROI). Limiting the expenditure by click gives you complete control of your ad spend. By identifying which search terms generate most profit, you can choose where your budget will be best spent.
EDUCATE YOUR AUDIENCE
Just because some of your products don't sell as well as others, it doesn't necessarily mean they are not as good. It could be a case that your customers just don't know about them yet. A PPC campaign can drive your customers to your less popular goods or services and encourage them to learn more about your offering.
Time Investment
While PPC ads can be extremely effective, they do need to be monitored to make sure they are working in your favor. It is important to spend time optimising and improving your keywords to ensure you are reaching the right audience. Lots of ads to the wrong audience could be a waste of your time and more importantly, money.
Skills & Patience
It can take a lot of time and skill to learn how to optimise your keywords effectively. This is time that could be better spent growing your business. Many people choose to use specialist agencies to help them with their PPC ads. If you chose to take on the challenge, patience is the key to success.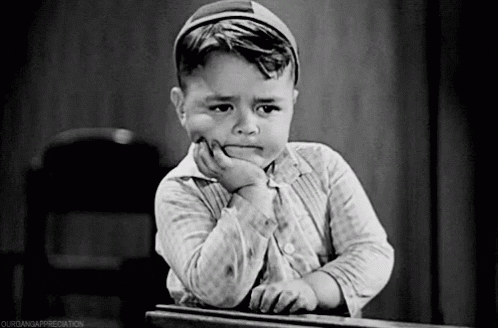 PPC Costs Money
As the name implies PPC ads are not free. Ranking high in the organic search can be just as beneficial to a business as paid ads, you just have to play the long game. If you optimise your keywords correctly, PPC will get you results a lot quicker, but you will have to pay for this privilege.
Click Through Doesn't Always Lead To Sales
Just because someone has clicked on your website, it doesn't always mean they are going to make a purchase. You may need to think about other ways you can drive them back such as remarketing. It is also important to make sure you have a clear call to action on your website to boost your conversion rates.
If these things are not in place, your ROI will not reflect the success of your PPC campaign.
It is important to familiarise yourself with these before you consider using it to make sure it is right for you. If it is something you are very much considering, but worried about the logistics of implementing it, we are here to help.
Contact us today to find out how we can help grow your business with PPC marketing.
Want to work with us?
It all starts with a conversation, fill in the form and we'll be in touch to see how we can help!