Holly Parnell
TRUSTED MARKETING Specialist
A VERY WARM WARM WELCOME TO HOLLY WHO RECENTLY JOINED THE TRUSTED FAMILY AS OUR NEW MARKETING SPECIALIST. WE ASKED HER A FEW QUESTIONS TO GET TO KNOW HER A LITTLE BIT BETTER…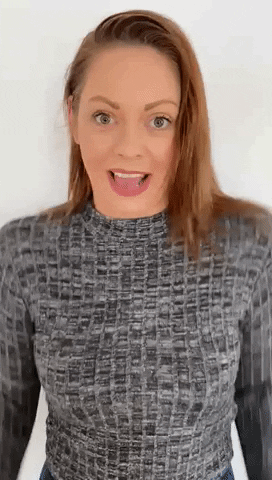 What is your role at TRUSTED MARKETING?
I am the new Marketing Specialist. My past experience has been in social media and copywriting. I'm very excited to bring these skills on board and perhaps learn a thing or two from Adam's years of experience.
Other than marketing, what is your biggest passion?
My friends and family will tell you it has to be food. Spending time in the kitchen preparing dinner for people is my happy place!
Where would your dream holiday be?
I would love to go to Japan to see the Cherry Blossom trees. Also, Japanese cuisine is my absolute favourite, I've always wanted to try Ikayaki (fried squid on a stick), so that would be first on my list!
Where can we find you at the weekends?
Usually, I'll be out and about with friends. Most likely walking though Greenwich park down to the Cutty Sark and finishing off with a pub lunch overlooking the Thames.
What advice would you give to your younger self?
Don't be afraid to fail. I spent far too many years trying to be a perfectionist. It's way more fun to experiment and make new discoveries. Learn from your experiences, don't be defined by them.
Want to work with us?
It all starts with a conversation, fill in the form and we'll be in touch to see how we can help!