DO I REALLY NEED A WEBSITE?
You Know The Answer Is Yes… But Here We'll Tell You Why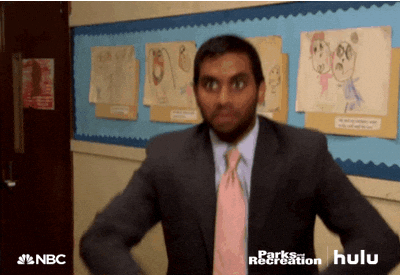 With social media constantly on the rise, people are questioning how relevant a website is for their business. Is it really necessary when it's so easy to create profiles on Facebook, Instagram, Linkedin or any other popular site?
It's estimated that on average, a company will spend £12,000 on marketing activities each year. But with nowhere to funnel these generated leads, campaigns soon become obsolete and potential clients lost. This is why having a base is a vital tool for your company.
Still not convinced…Here are seven ways having a great website can help your business thrive!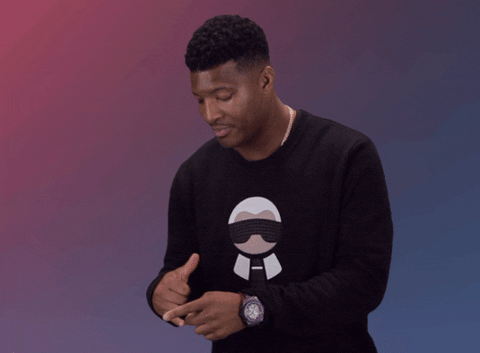 Clear Call to Action
Call to actions are a proven way to boost your conversion rates. It is essential that your potential clients can contact you quickly when they are ready to take the next step. CTA's can be added to every page of your website to optimise your click through percentage and build your client base.
The Influence of Social Media
Social media is a great way to engage with your customers and create leads, but it's not always the best way to sell your product. A website enables you to nurture your potential clients and allow them to explore your product in more depth at their own pace. Over time this will generate a more reliable and loyal client base that will continue to use your services.
Ranking High in the Google Search Engine
Where you are place in Google Search Index is essential to the success of your business. A website gives you the ability to monitor which words people are searching to find your product. You can use this information to optimise your keywords, so you rank higher is the search results.
These are just a few of the many benefits a website can offer. It is an essential tool that will enable your business to continue growing. Contact TRUSTED MARKETING now to find out how we can create your bespoke website today.
Want to work with us?
It all starts with a conversation, fill in the form and we'll be in touch to see how we can help!